Are you diligently tracking your weekly ab exercises and looking forward to burning calories and losing belly fat? You may have done it wrong – here's why.
Many people focus their attention on the best ab exercises to help them build muscle and strength in the midsection as well as sculpt a strong core, and while these exercises strengthen the core, Sure it helps, but just training your abs isn't responsible for burning more calories or losing fat.
Below, we cover whether ab exercises are effective at burning calories and how to improve your chances.
Workout your abs and burn calories
Despite countless sit-ups, sit-ups and twists, you still don't see visible abs? Ab exercises are not guaranteed to burn calories, and other factors are at play in determining whether or not you can see your abs.
First, let's distinguish between calorie burning and fat loss. If your goal is fat loss, it's essential that you burn more calories than you consume. You know, the old story about calories in and calories out. Now, I don't recommend counting calories – here's why. But there are ways to increase your daily calorie burn to help you lose weight and fat.
You might think that ab exercises would be effective, but the main concern of ab exercises isn't necessarily fat burning or calorie burning – it's strengthening and building core muscles. around your midsection. There are many benefits to having a strong core – such as better flexibility, mobility, posture and quality of functional movements. But burning calories? Not guaranteed. So here are some ways to increase your calorie burn during an ab workout.
1. Intensity
Ab exercises typically require less effort and muscle recruitment than cardio or weight training, burning fewer calories overall. The number of calories you burn during an ab workout depends on the intensity.
You can increase the intensity of your ab workout in many ways. You can add weight training and cardio to your core exercises and choose compound exercises (meaning multi-muscle, multi-joint movements) to increase muscle engagement and effort levels .
For example, metabolic conditioning (metcon) workouts – think CrossFit or Hyrox style sessions – combine high-intensity strength, endurance and cardio exercises to build strength, strength and aerobic capacity. This style of workout burns calories and still recruits a lot of your core muscles.
High-intensity workouts also help you reach a "fat-burning state" when working within a calculated heart rate zone. Anaerobic (without oxygen) activity during these training sessions will trigger EPOC – Excessive Post-Exercise Oxygen Consumption. After exercise, your body consumes more calories as it consumes more oxygen to return itself to balance. During this time, you will burn more calories.
Briefly? Add intensity to your ab workouts. Below are 5 basic dumbbell exercises and 5 dumbbell exercises you should refer to.
2. Biology
Factors such as age and genetics contribute to the ability to burn calories. Sadly, some people are more likely to store belly fat than others. A Yale study found that people with excessively high cortisol levels are also more likely to store belly fat. And since you can't spot reduce fat during weight loss, you can have abs of steel and still have them barely visible.
Consider factors like diet, sleep quality and stress levels to help control your weight. We cover these lifestyle factors with 5 reasons why you still can't see your abs despite working out. Your weight and gender also matter. The heavier you are, the more calories you use to move. For example, a 32-year-old person who weighs 126 pounds and runs a 5K might burn about 292kcal, while if that person weighs 150 pounds, they might burn about 342kcal for the same workout. Similarly, men tend to be heavier and more muscular than women and can burn more calories for the same workout session. As you lose weight, you will need to adjust factors such as intensity to increase your burn.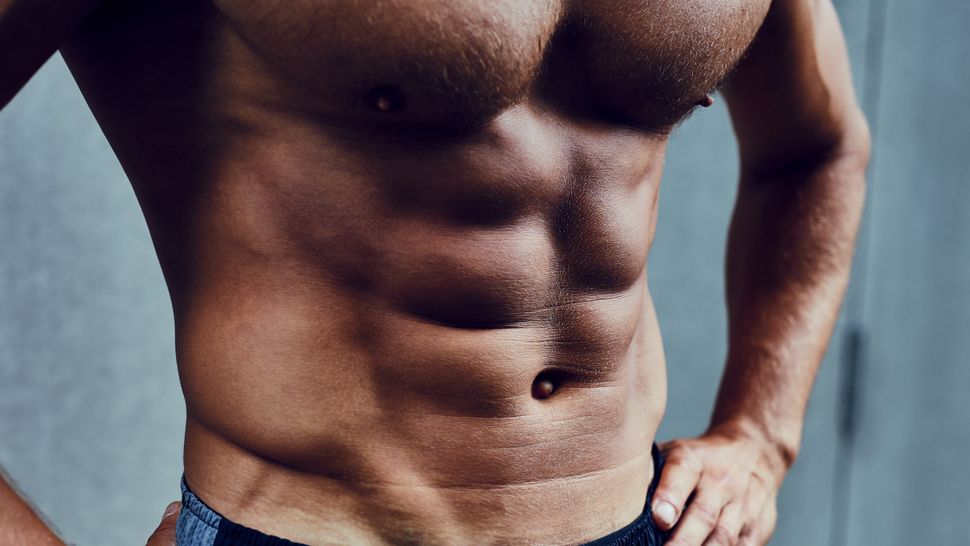 3. Exercise duration and frequency
While micro-workouts can benefit your health, consider the total amount of exercise you get in during the day along with any ab workouts. Cumulative exercise can have a beneficial stimulating effect on calorie burning and contribute to NEAT – Non-Exercise Activity Thermogenesis. That refers to burning calories in addition to dedicated exercise, eating or sleeping.
The more you exercise, the more calories you can burn. Short, low-intensity ab workouts like sit-ups, sit-ups, and twists may last just 10-20 minutes, while a cardio ab workout includes burpees, push-ups, and sit-ups. Abs stretching for 20-30 minutes can increase calorie burn. But if you accumulate these exercises throughout the day and week, you'll likely increase your chances of burning calories without exhausting yourself or overtraining.
4. Function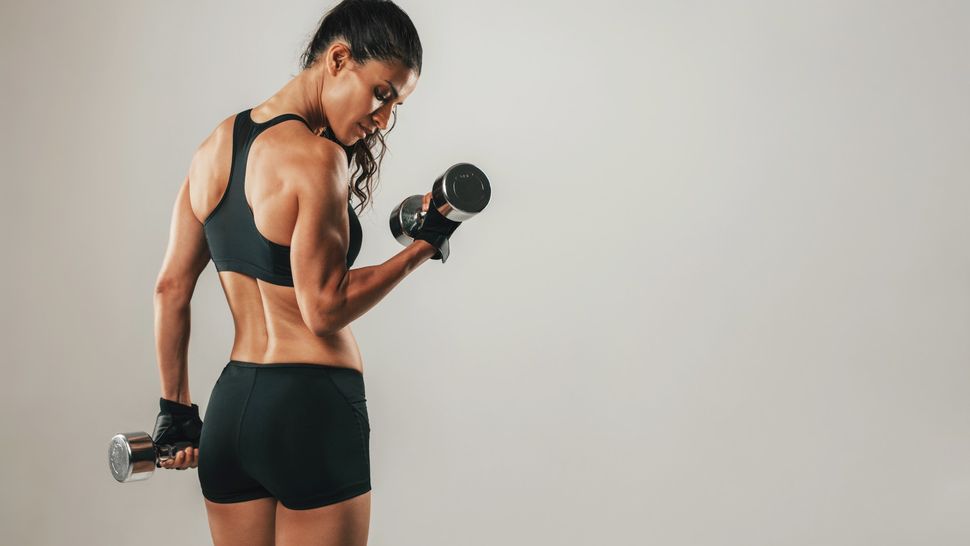 The more functional you are in your ab exercises, the better it will be for your overall health. As mentioned, individual ab exercises help strengthen and increase muscle mass, helping you lift heavier in the gym and run more economically, for example. But functional exercises (like daily routines) will still recruit your core muscles and burn more calories. Think pushing, pulling and squatting.
We love calisthenics for this reason – a workout that includes push-ups, squats and pull-ups relies solely on your body weight, building functional strength, burning calories and mobilizing more of your core energy.
According to Captain Calculator, using a MET-based formula, "the average person burns 300-400 calories per hour with low-intensity calisthenics like sit-ups and crunches. With high-intensity calisthenics like pull-ups and jumping rope, they will burn 550-700 calories per hour."
Then do a core-focused workout like Pilates, which can burn about 80kcal per 30 minutes based on a 32-year-old 126-pound woman, and compare that to 200kcal in a 30-minute circuit-based workout. power using the same metrics. That doesn't take into account some of the factors mentioned earlier, but it gives us a starting point. And bonus is you'll still be building your core!
Bottom line
If your goal is to burn more calories during your ab workout, try increasing the intensity and including exercises that aren't necessarily ab exercises but still engage your core muscles to Helps you move and stay stable.
Classes like Reformer Pilates focus specifically on strengthening your core muscles and building a more functional body, but will burn fewer calories than calisthenics or other exercises. Strength-based exercises help recruit larger and stronger muscles. That said, you may still burn slightly more calories if you weigh more and are male, regardless of how you exercise.
Ready to build abs And Burn calories? This 15-minute, 15-move workout can be done with bodyweight and is suitable for any lifestyle.
More from Tom's Guide
#abs #training #burn #calories
Image Source : www.tomsguide.com